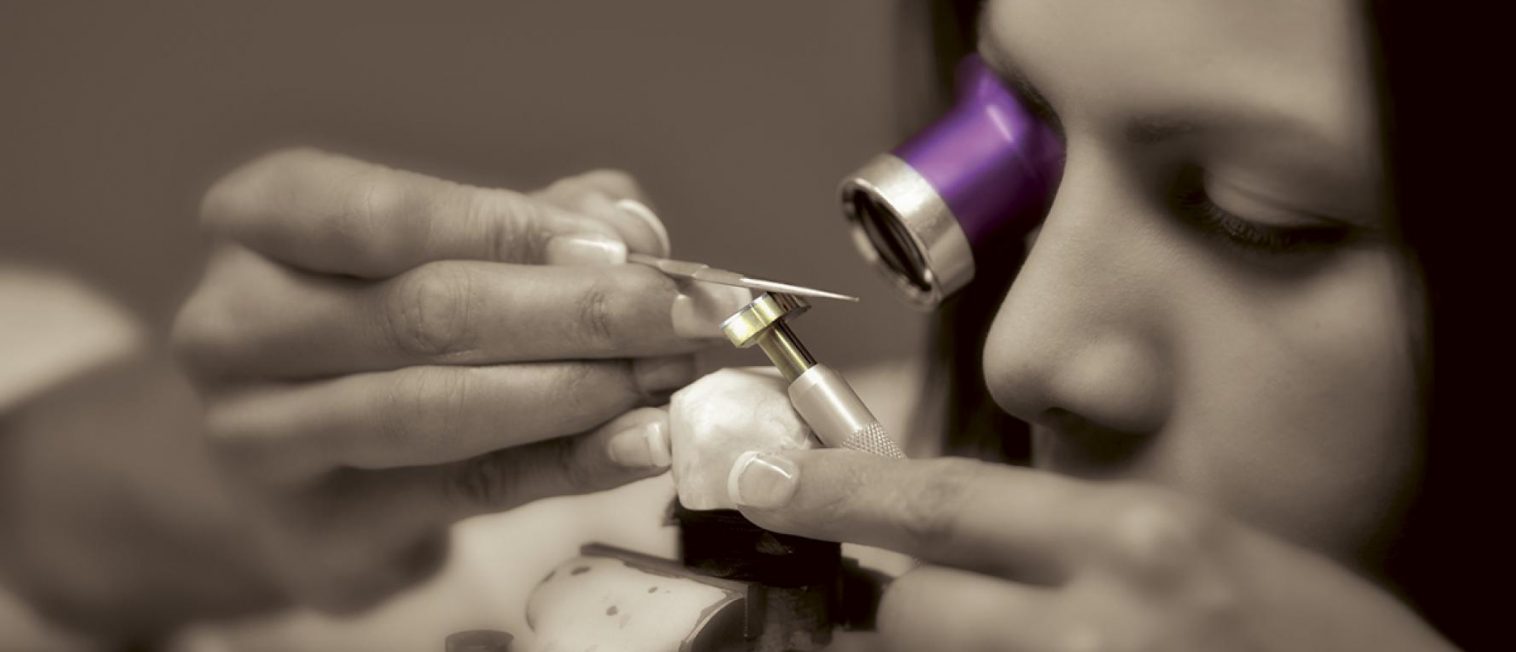 Masterclass Hand Bevelling
Individual coaching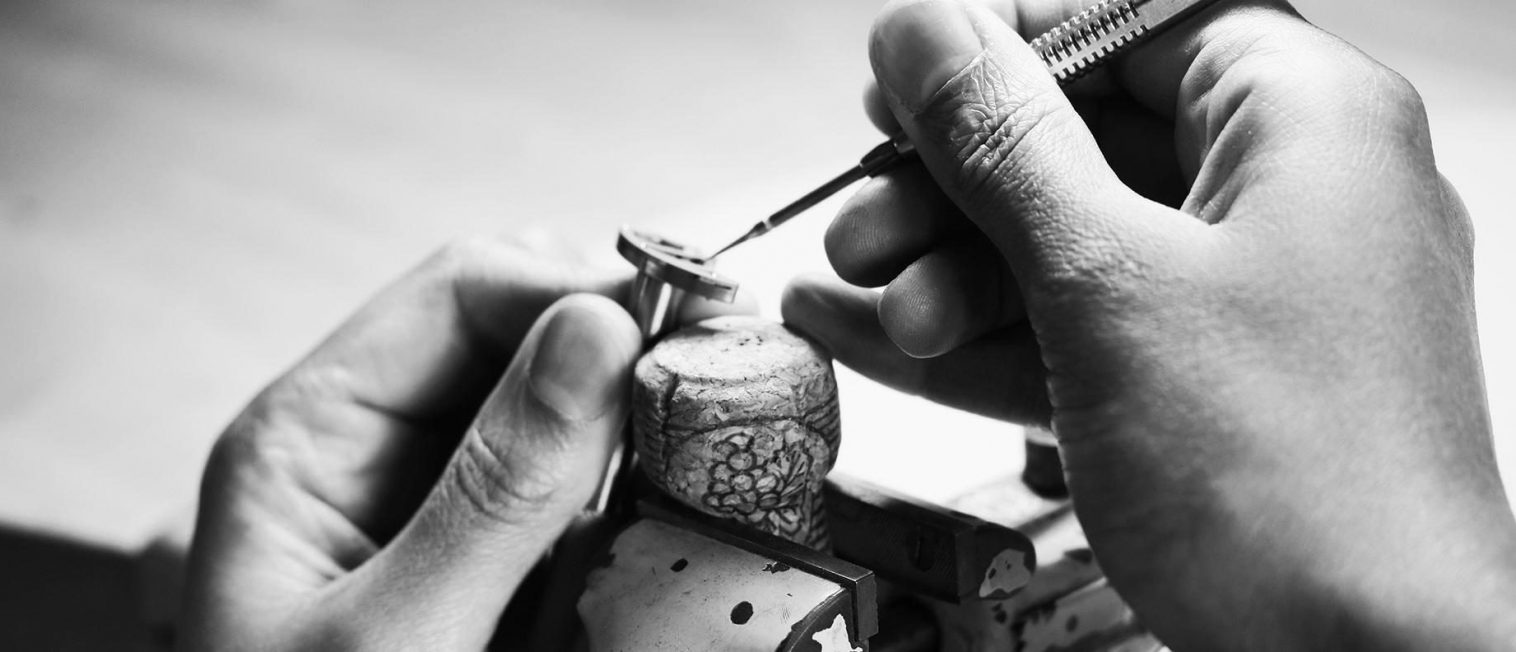 E-learning Masterclass
Watchmaking movement decoration
Nathalie Jean-Louis
Your Coach
Avec plus de 18 ans d'expérience dans le domaine de l'anglage main à la lime et la décoration de mouvement horloger, je me dédie à la formation depuis 2017 et ait développé, pour vous, les tous premiers cours Online spécialisés dans l'anglage et la décoration horlogère.
Today my mission is to help you achieve your goals!

"Vocation is happiness when passion and profession are one " Stendhal; Red and Black (1830)
Discover
Masterclass in Watchmaking Movement Decoration
Tailor-Made Coaching to achieve your goals
A choice of specific courses designed to meet your expectations
E-shop
Matériel et outillage pour l'anglage
HAND BEVELLING
Expertise - Passion - Transmission
EXPERTISE
Trainer with 16 years of experience in watchmaking movement decoration acquired through collaborations with prestigious Swiss high-end watch manufacturers.
OBJECTIVES
Solve the problems that are blocking the quality of your bevelling. Enable you to achieve your professional objectives and reach a superlative level of quality.
WHY?
To respond to training needs in the area of hand bevelling and certain watchmaking movement decorations by enabling direct access worldwide.
SOLUTIONS
Specific and detailed training modules both Online or physically at NJL-DECORATION HORLOGERE worshop in Les Brenets (Switzerland)
WHO IS IT FOR?
Every professional wishing to perfect his or her working technique. Anyone interested in discovering and learning the art of hand bevelling.
FOLLOW-UP
Accompany your hand bevelling practice after the courses. Personalised follow-up. FAQ
Member Reviews
What they think..
Last December I followed an Anglage course with Nathalie Jean-Louis. The communication was very clear. The course was exactly what I expected it to be, Nathalie can see your current level of work and adapts to it. Even after the course Nathalie is prepared to help you out if you have questions. Overall I am super satisfied with the course and would recommend everyone, definitely Worth the money.
I had the opportunity to take private English lessons with Nathalie Jean-Louis as part of a professional retraining and I am delighted with all that I can learn with her. She is a great professional, passionate about her job and you can feel it during her apprenticeship. It pushes us to go for the best possible result. Thank you very much for the quality of your teaching!
I took a few hours of class and learned a lot. Everything is done to learn in the best conditions with a very complete workshop and very good advice. Madame Jean-Louis is very available, even outside of class. I highly recommend.
True passionate, Ms. Jean-Louis passes on her knowledge with pleasure and enthusiasm. As I myself am from the world of watchmaking, his invaluable advice allowed me to take a big step forward when making my bevels with a file. Thank you again for your help.
Savoir-faire très poussé, partagé avec patience et passion. Travail à l'ancienne, comme il faut. Top!